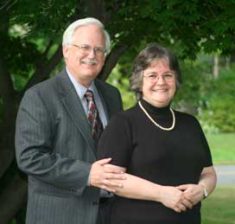 WJIV is excited to announce a new Sunday morning program to our broadcast lineup! Tune in each Sunday at 2:00 am and again at 9:00 am to Jesus Is Our Shepherd. This radio ministry of Pastor Ray McMahon is a national broadcast with a focus on Divorce and Remarriage.
Pastor Ray Barnett has served in the Amsterdam, NY area for over 30 years. As the founding pastor of Time For Truth Ministries, his desire is to see a true Biblical New Testament church in our modern days, founded on the love of the brethren, and has labored to that end through times of blessing and adversity. 
This May on Pathway to Victory, Dr. Robert Jeffress breaks down Jesus's most well-known (yet least-followed) teachings about happiness, faith, relationships, sex, reconciliation, prayer, money, and more in a brand-new series,18 Minutes With Jesus. He shows how we often misunderstand and misapply these verses and unpacks exactly what Jesus was teaching us about our own hearts and minds! Tune in weekdays at 7:30 am and 8:30 pm. Saturday at 11:00 am. Sundays at 3:00 am on WJIV!
This May on Discovering The Jewish Jesus, Rabbi Schneider shares powerful biblical principles that will empower your listeners to grow closer to God and walk in the Father's ways.! Tune in weekdays at 2:30 am and 9:30 am. Saturday at 5:00 pm. Sundays at 3:00 pm on WJIV!
On behalf of Discovering The Jewish Jesus, we are excited to share that Rabbi has launched a movement, Taking the Rainbow Back.  This is a call for Christians to take a bold stand for God's truth and against the "evil that has swept over the world and has managed to silence God's people in fear."  To learn more about the mission behind this movement and how you can be a part, check out the website https://discoveringthejewishjesus.com/ .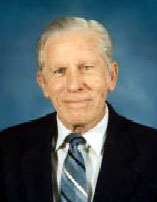 This ministry and church focuses predominately on prophecy, but that is not all there is to living a holy life. First we believe that there is one Word of God in print in the English language and that is the King James Version of the Bible. We know that studying the Word of God is important and rightly dividing the Word as stated in II Timothy 2:15 is vital. Tune in Word of Prophecy: Weekdays at 3:00 am and again at 12:15 pm on WJIV!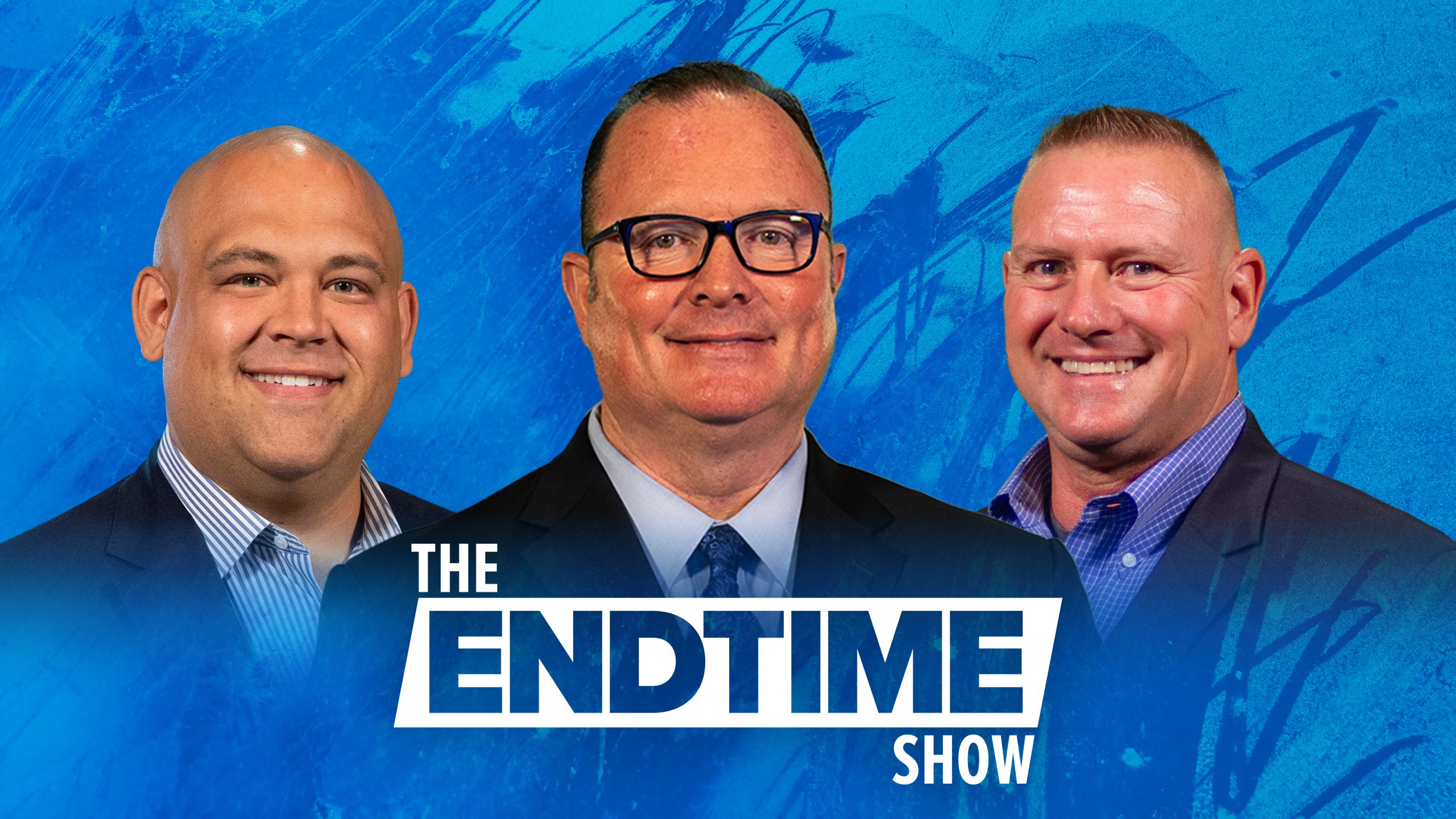 Many Christians admit, End Time Bible prophecy is complex and difficult to understand…  But what if you could understand Bible Prophecy and know what will happen during the End Time? You can!!! Listen to The Endtime Show, with Dave Robbins, Vince Stegall and Doug Norvell to gain peace and understanding about what the Bible says concerning End Time Prophecy. Tune in Weekdays @ 4:00 PM on Victory 102, WJIV!