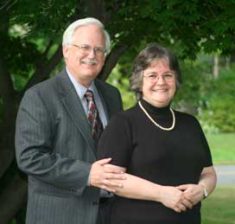 WJIV is excited to announce a new Sunday morning program to our broadcast lineup! Tune in each Sunday at 2:00 am and again at 9:00 am to Jesus Is Our Shepherd. This radio ministry of Pastor Ray McMahon is a national broadcast with a focus on Divorce and Remarriage.
Pastor Ray Barnett has served in the Amsterdam, NY area for over 30 years. As the founding pastor of Time For Truth Ministries, his desire is to see a true Biblical New Testament church in our modern days, founded on the love of the brethren, and has labored to that end through times of blessing and adversity. 
This October on Pathway to Victory, Dr. Robert Jeffress launches a brand-new series titled, The 10: How to Live and Love in a World That Has Lost Its Way, an invitation to experience God's blessings by rediscovering the Ten Commandments.God wants us to enjoy life, and one way we can experience His blessings is by returning to the Ten Commandments. These timeless truths are so much more than a list of rules to memorize. They're an invitation to a fulfilled life overflowing with joy and love. But to receive those benefits, we have to know — and follow — God's guidelines.  Tune in weekdays at 7:30 am and 8:30 pm. Saturday at 11:00 am. Sundays at 3:00 am on WJIV!
This October on Discovering The Jewish Jesus, Rabbi Schneider teaches us simple but powerful ways we can increase in love, bless those around us, and walk in a manner that's worthy of God!These holy days were first set apart by God in the book of Leviticus, but their significance goes beyond their original Jewish audience.  So, invite your audience to listen when Rabbi Schneider highlights the prophetic implications and fulfillment of these holy days for all believers in Yeshua … Jesus, the Messiah! As of September, we have entered the season of the biblical Fall Feasts which is a very significant time on the Jewish calendar. These special, set-apart God-appointed days include: Rosh Hashanah (the Feast of Trumpets), Yom Kippur (the Day of Atonement), and Sukkot (the Feast of Booths). To learn more about The Fall Feasts, be sure to download the free resource available by Discovering The Jewish Jesus.Tune in weekdays at 2:30 am and 9:30 am. Saturday at 5:00 pm. Sundays at 3:00 pm on WJIV!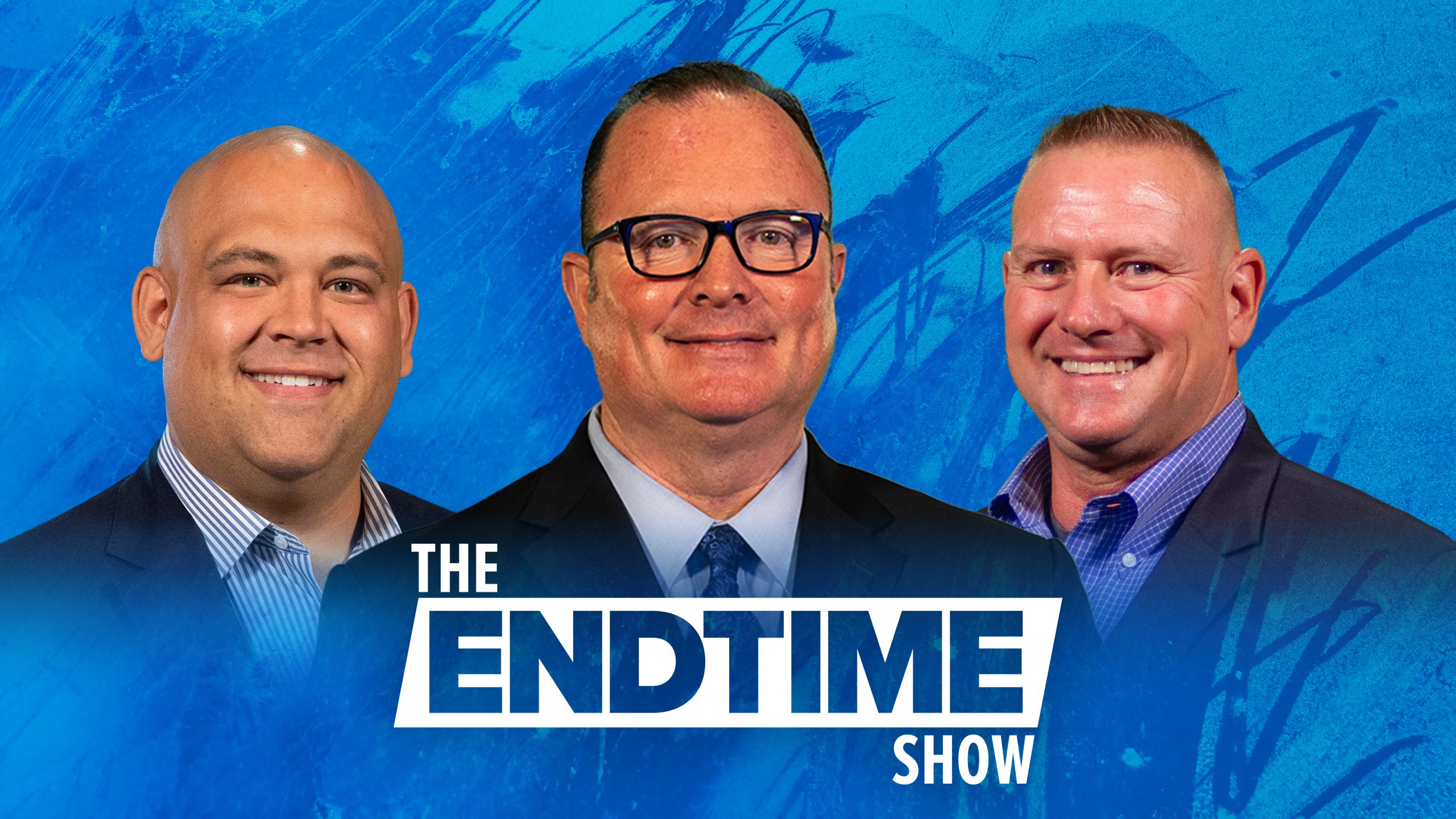 Many Christians admit, End Time Bible prophecy is complex and difficult to understand…  But what if you could understand Bible Prophecy and know what will happen during the End Time? You can!!! Listen to The Endtime Show, with Dave Robbins, Vince Stegall and Doug Norvell to gain peace and understanding about what the Bible says concerning End Time Prophecy. Tune in Weekdays @ 4:00 PM on Victory 102, WJIV!