Saturday's 10am & 4pm!
For over 20 years we have helped thousands of individuals, just like you, have confidence in their financial decisions. It's time for your finances to become Crystal Clear!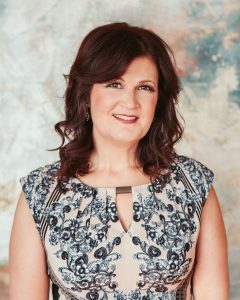 Reach Out W/The Lynns'
Reach Out Fellowship 218 Osborne Road, Albany is a born again, Spirit-filled, full Gospel, family oriented fellowship of believers in Jesus Christ. Tune in to the broadcast Weekdays @ 4:45 am and 5:15 pm. Also heard Saturday's 10:15 pm and Sunday's @ 2:45 am!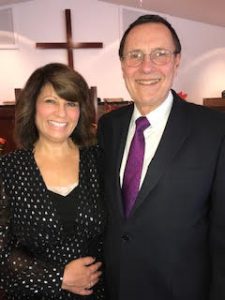 Paul's Parables
Our 23 grandchildren call us Grandpa Paul & Grandmama. Growing up / living in Africa has taught me many lessons about life and the Lord. I'd love to share some with you today. Listen Saturday mornings 5:15 am and Saturday afternoons @ 4:45 pm on WJIV!