WJIV is excited to announce a new Sunday morning program to our broadcast lineup! Tune in each Sunday at 2:00 am and again at 9:00 am to Jesus Is Our Shepherd. This radio ministry of Pastor Ray McMahon is a national broadcast with a focus on Divorce and Remarriage.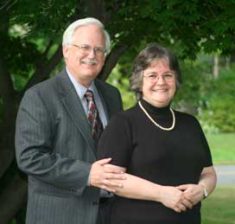 Pastor Ray Barnett has served in the Amsterdam, NY area for over 30 years. As the founding pastor of Time For Truth Ministries, his desire is to see a true Biblical New Testament church in our modern days, founded on the love of the brethren, and has labored to that end through times of blessing and adversity. 
This December on Pathway To Victory, Dr. Robert Jeffress will be in a new series titled, The Incomparable Christ. Through this survey of the life of Christ, listeners will learn to live out their own God-given purpose with hope and confidence. This study also presents the biblical prophecies and the historical record that establishes the miraculous Christmas story. Amid all the lights, gifts, and celebrations, this series will encourage your listeners each day to refocus on the reason for the season: Jesus Christ.
Tune in weekdays at 7:30 am and 8:30 pm. Saturday at 11:00 am. Sundays at 3:00 am on WJIV!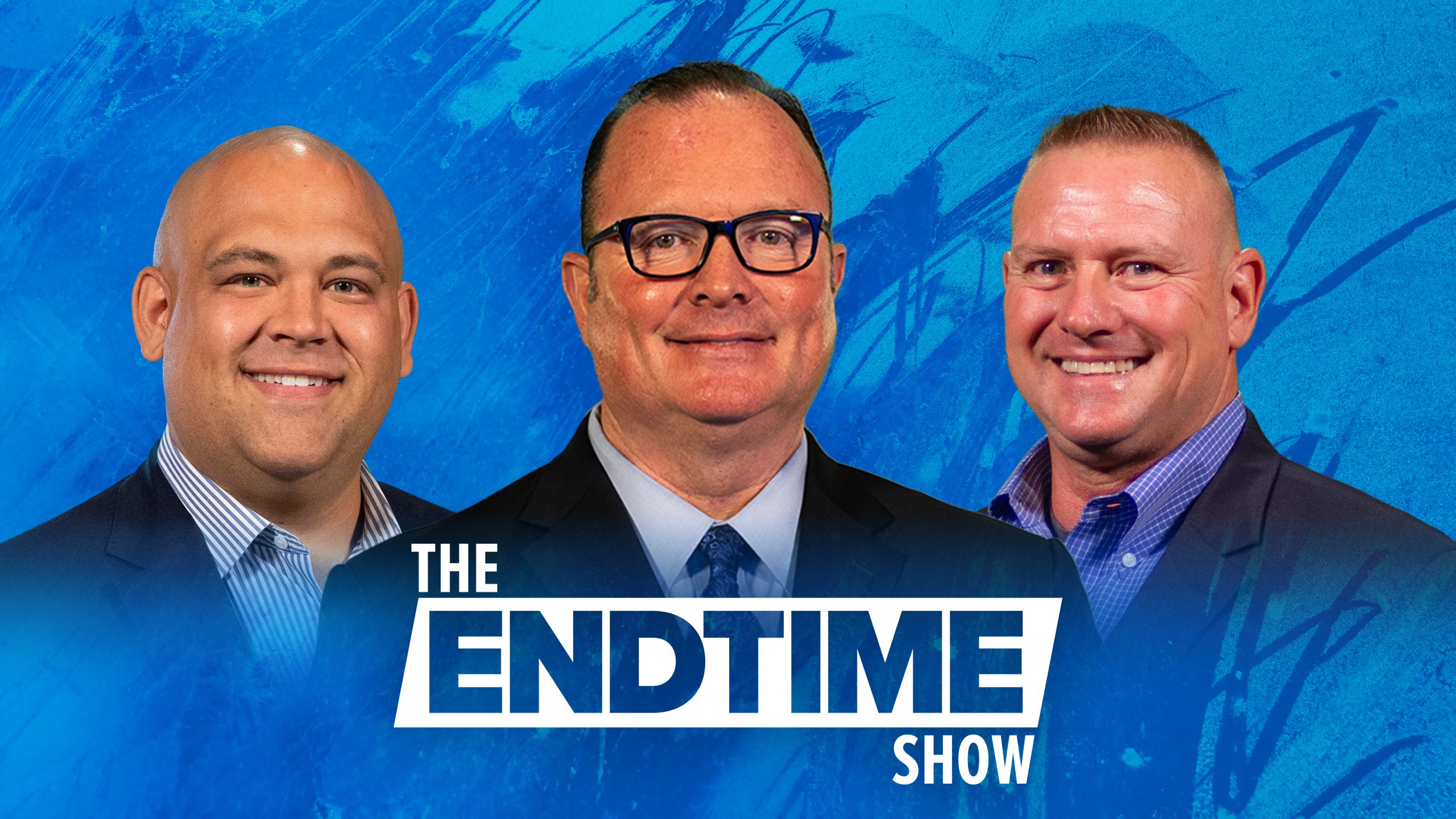 Many Christians admit, End Time Bible prophecy is complex and difficult to understand…  But what if you could understand Bible Prophecy and know what will happen during the End Time? You can!!! Listen to The Endtime Show, with Dave Robbins, Vince Stegall and Doug Norvell to gain peace and understanding about what the Bible says concerning End Time Prophecy. Tune in Weekdays @ 4:00 PM on Victory 102, WJIV!